Delivering complete business solutions in Jamaica
CalvertGordon Associates (CGA) is a firm born out of the discontinuation of the over 60 year old practice that operated under the name Deloitte & Touche (D&T) up to August 31, 2013. CGA commenced operations September 1, 2013. As a firm, are committed to continue to provide quality professional services and advice, our proposal sets out to demonstrate that we are able to fulfill our clients' expectations.
This Jamaican firm has a present staff complement of over 20 people and includes 2 partners. The firm has offices in Kingston and Montego Bay, with the current staff having done overseas assignments including the United States of America and the Caribbean. Coming freshly from a D&T environment, our professionals have practiced and are steep in a culture that fosters integrity, outstanding value to markets and clients and commitment to each other. They enjoy an environment of continuous learning, challenging experiences, and enriching career opportunities. We are dedicated to strengthening corporate responsibility, building public trust, and making a positive impact in our communities.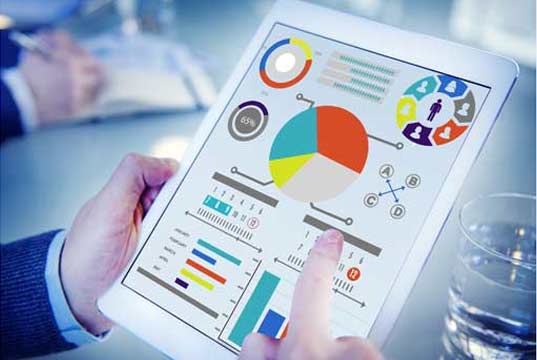 A key tenet of our organisation and one which we believe makes us unique in our marketplace is the experience and commitment to serve our clients beyond their expectations engendered from our previous practice as D&T:
Our organisation is driven by industry groups and competencies, not by geography.
Global behaviour is embedded in our values, our commitment to which is a core element of our performance measurement system.
Our organisation reflects the structures we find in our most important clients.
Methodologies, tools, and training unique to our firm, provide consistent, cost-efficient, and high-quality service delivery.
Our audit methodology, based on our experience, is fully compliant with International Standards on Auditing.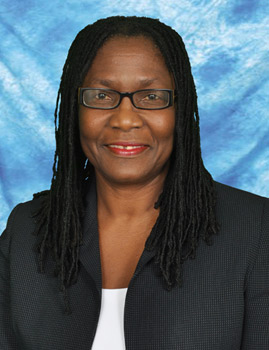 Fagan E. Calvert
Fagan Calvert is the Partner for the Montego-Bay office.
Fagan E. Calvert
Client Service Partner
25+ years serving the industry
Experience and Qualification
Fagan worked with Deloitte from 1993 and was a partner with that firm 2003 to August 2013. Her responsibilities included Partner in charge of the Montego Bay Office and the Ethics Partner.
Experience
She offers over 25 years of experience including expertise in audits of:
Gaming, travel and hospitality industries including statutory audits of major International hotels.
Manufacturing industries, educational institutions and airport.
Major statutory and not-for-profit-organizations
The IT industry including Business Process Outsourcing (BPO) centres
Education and Qualification
Fellow of the Association of Chartered Certified Accountants (FCCA).
Fellow of the Institute of Chartered Accountants of Jamaica (FCA).
Fagan, a Director on several Boards including the Montego Bay Chamber of Commerce is also a Rotarian.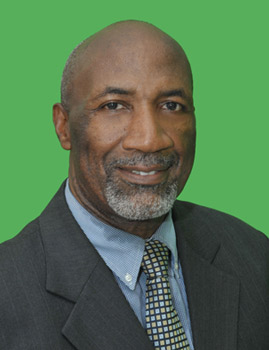 Audley Gordon
Audley Gordon is the Partner for the Kingston office.
Audley L. Gordon
Quality Assurance Review Partner
Over 30 years serving the industry
Experience and Qualification
Audley Gordon served as leader of Deloitte Jamaica's Managing and Independence Partner (incorporating responsibilities for certain areas in that firm's office risk management function, etc.) up to August 2013.
Experience
He has over 30 years of experience in providing auditing and accounting services, both locally and internationally. His experience and expertise include:
Audits of the insurance industry – large life insurance companies and insurance brokers
Audits of financial institutions, including commercial banking, merchant banking, lease financing, and major public mortgage finance institutions
Audits of manufacturing companies, as well as major government and statutory organisations; of the petroleum industry.
Audits in the real estate industry, including major land development projects
Education and Qualification
Fellow of the Institute of Chartered Accountants of Jamaica (FCA)
Fellow of the Institute of Chartered Accountants of Jamaica (FCA)
Former member of the Audit Practice Committee of the ICAJ
Member of the American Institute of Certified Public Accountants (CPA)
Audley is a Rotarian.
Careers
If you are an experienced professional looking to join an ambitious and growing firm then please send application and CV to:
HR Partner, 7 West Avenue, Kingston 4 or
HR Partner, Suite 110 City Centre Building, P.O. Box 60, Montego Bay
Applications and CV can also be emailed to [email protected]