Customer Relations Management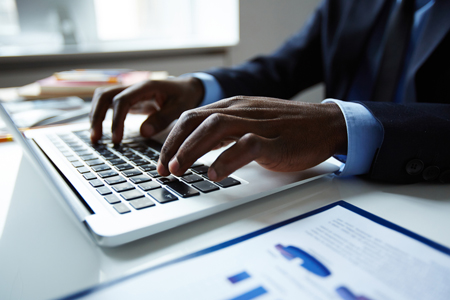 A healthy client relationship converts into increased business. We assist companies in establishing a positive rapport with their clients.

Learn More >
Financial/Operational Accounting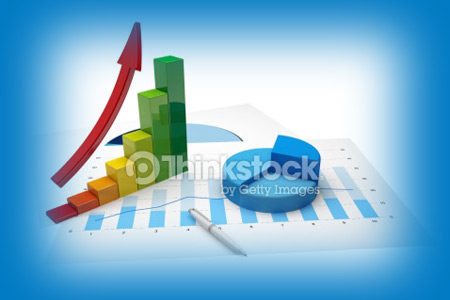 Auditing sits at the very heart of our firm's operations which positions us to provide the world class services that you require.

Learn More >
Business Intelligence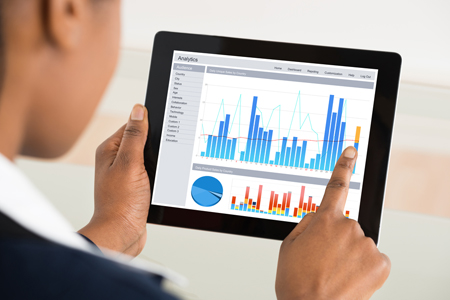 Our business advisory services follow a thorough research and assessment of the industry environment and growth probabilities.

Learn More >
We Are A Multidisciplinary Firm Offering Integrated Professional Services

Software And Complete Business Solutions
CalvertGordon Associates began its operations in Jamaica in 2013:
The company came about at this time, due the reorganisation of Deloitte in the Caribbean to serve the needs of the Deloitte worldwide clients operating in Jamaica.
CalvertGordon Associates, while a newly established local partnership, has benefitted tremendously from our recent involvement with an international firm which operated as a cohesive team. As a result, we are focused on utilising this experience with a view to becoming one of the best places to work in Jamaica.
CalvertGordon Associates is an integrated professional services firm that provides:
Assurance and enterprise risk services, risk management, tax compliance, and planning, accounting consulting services and advisory services. Auditing sits at the very heart of our multidisciplinary firm which positions us to provide the world class services that you require.